Segments
Non-Commercial
From colleges, hotels, healthcare, stadiums and more Foodservice outlets, Johnsonville has solutions to fit any operator's needs. Our delicious sausage will add flavor to any menu application with the quality you've come to expect from America's #1 Sausage brand.
See how we solve with sausage​
College & University​
Whether it's a quick snack or a full meal, Johnsonville has the variety and quality your students, faculty and staff will love and the brand name they know and trust. Our high quality sausages and wide array of inspired menu concepts will keep them on campus whenever they stop to eat.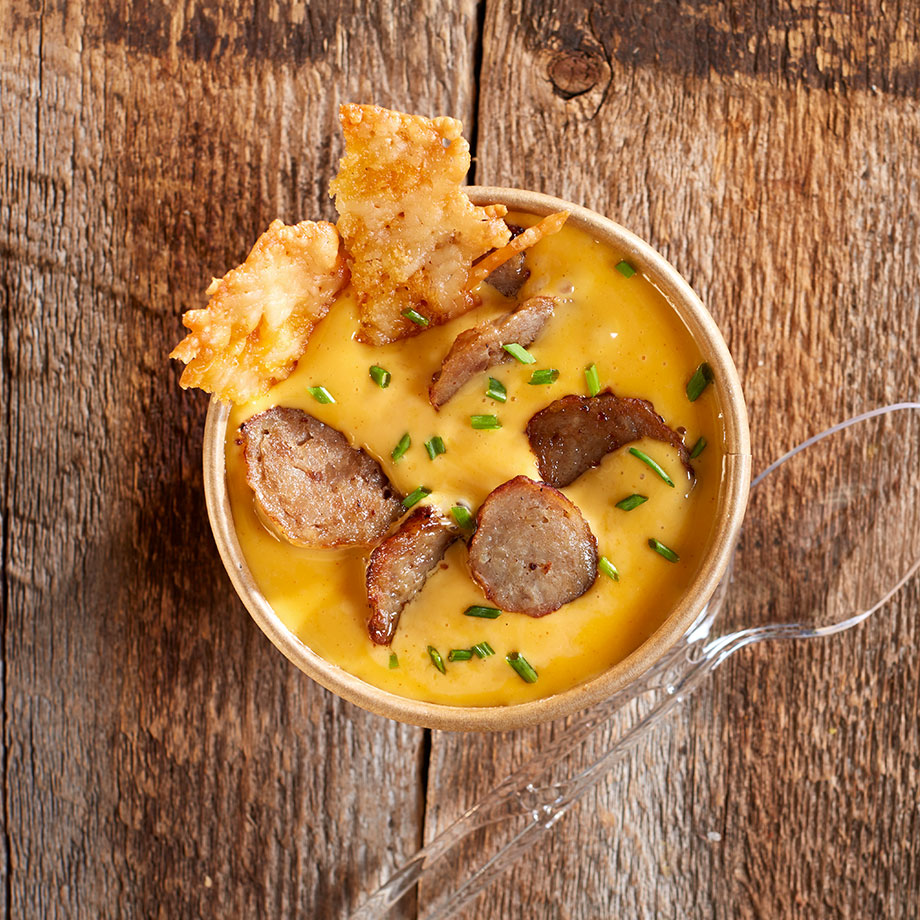 Business & Industry​
Keep employees, staff and visitors satisfied with our craveable Johnsonville sausages. From the main office to satellite workspaces, Johnsonville has so many options to offer exciting menus from America's #1 sausage brand.​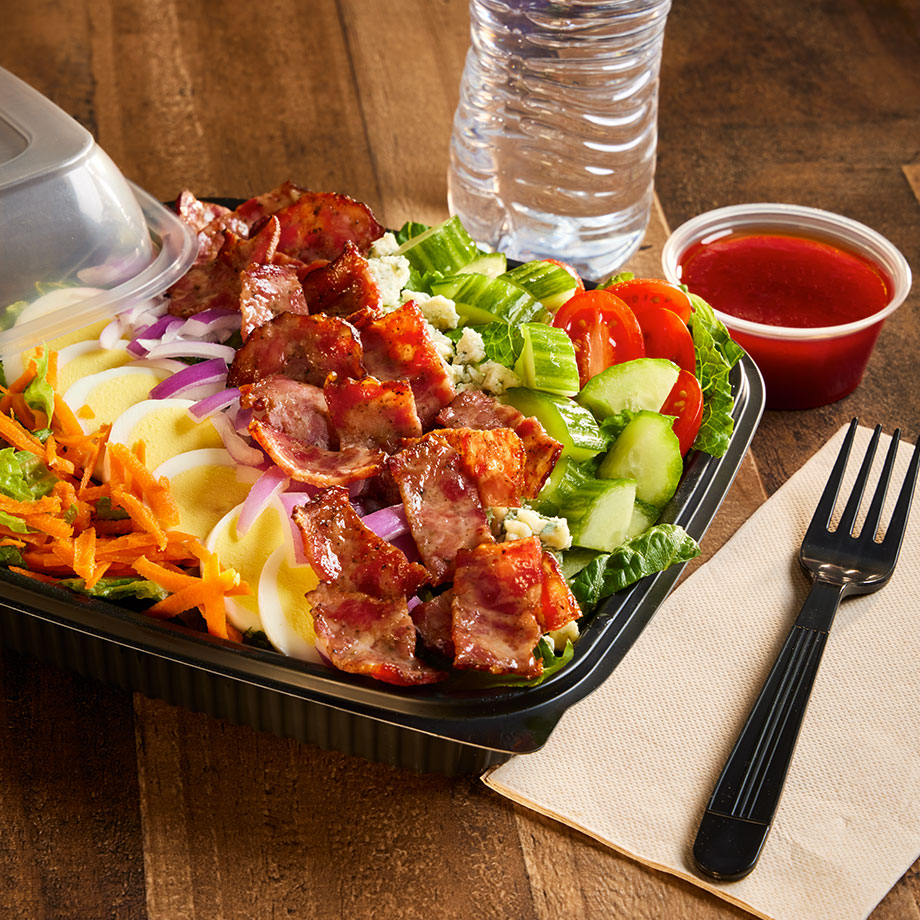 Healthcare ​
High-quality Johnsonville sausages are perfect and versatile to fit in any meal. From cafeterias to staff feeding, Johnsonville sausage will enhance the dining experience at any healthcare venue.​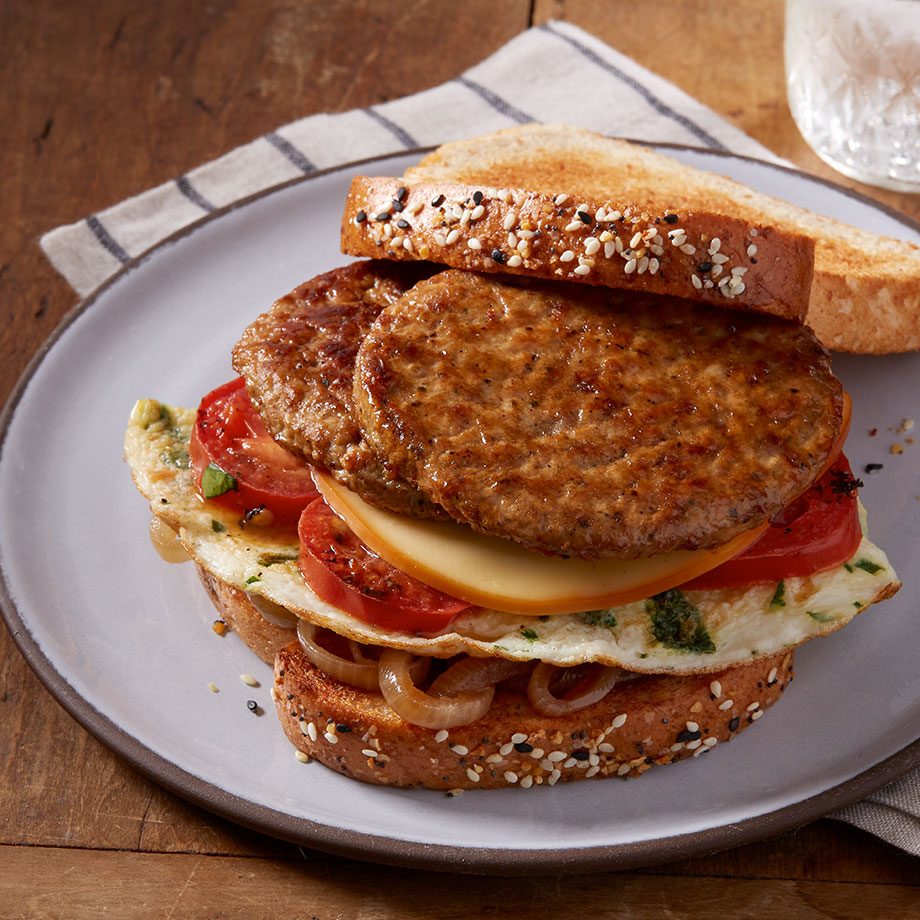 Want to know more?
Become Our Partner
Johnsonville is committed to you as a true partner in your business. Our success is measured by your success, and we strive for excellence in business.